Since founded in 2004, CONWELL has focused on the development and production of insulation piercing connectors, investing a lot of money and manpower every year to optimize existing products and develop new products. And now we have three R&D teams, one of them is IPC R&D Team.
As the market demand continues to optimize existing products, it also develops new products for various new industries (for example: smart agriculture, microgrid, etc.), which solves the difficulty of connecting new industries, high labor costs for power installation, and post-maintenance difficulties and so on.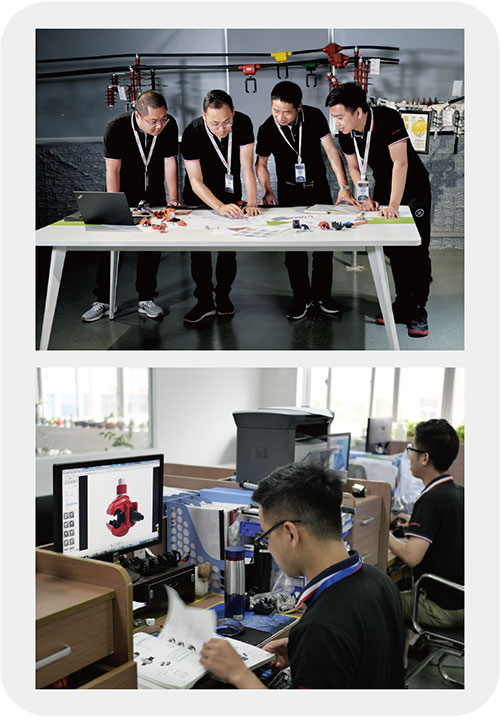 Customer feedback-this is the real insulation piercing connector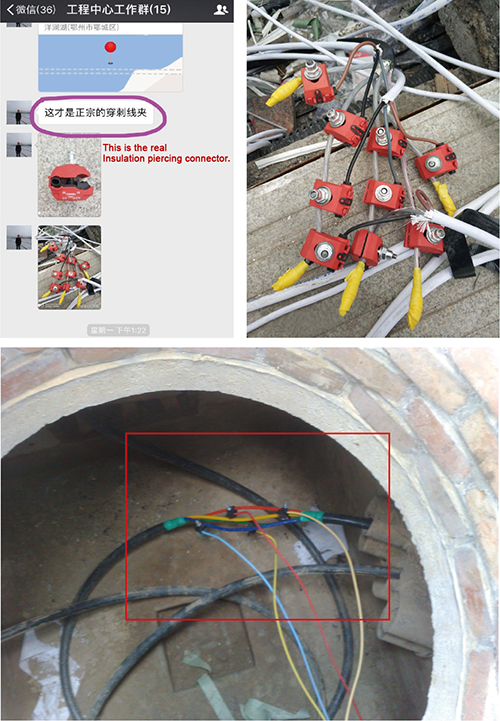 CONWELL insulation piercing connectors

insulation piercing connectors are mainly used for cable connection and branch connection. The application is very wide, and the models and performances introduced here are mostly used in engineering projects in various lighting systems, such as: City lighting system, tunnel lighting system, low-voltage insulated cable branch connection

insulation piercing connectors can be divided to 4 types according to different design and function with excellent anti-corrosion and flame-retardant function. According to different project requirements and budgets, CONWELL provides fireproof piercing clamps and waterproof piercing clamps. (Kindly see below table for more details)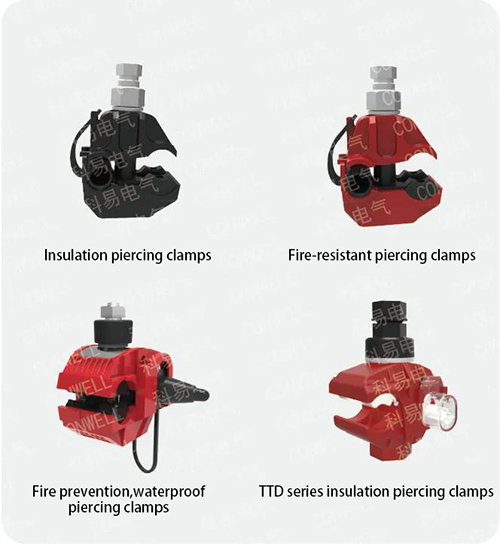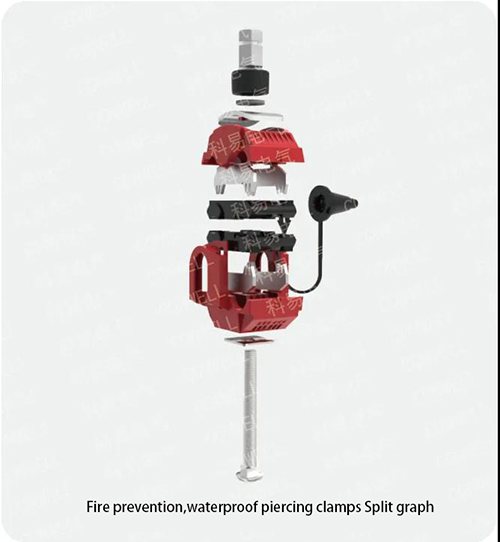 The fireproof insulation piercing connector produced by CONWELL is made of reinforced nylon bromine-based flame-retardant material, and the fire rating is UL94-V0.
Flame retardant performance testing:
Use a high-temperature spray gun to burn the piercing clamp
After the spray gun leaves, the flame goes out within 10 seconds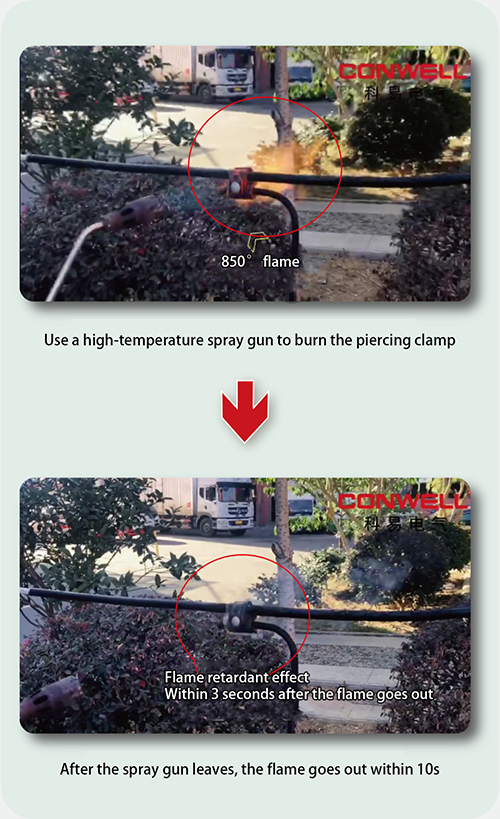 Waterproof performance testing:
The waterproof insulated piercing clamp produced by CONWELL, the rubber lining design is injected with shell. The material application and unique technology of the waterproof series insulation piercing connectors have created the superior waterproof performance of this series of products.
Connect the cable line system, and then pour water into the transparent display box, power on and the light is on,the testing lasted 72 hours.
Test report
Electrical performance test report:
Testing items include: DC resistance test, temperature rise test, AC withstand voltage test, mechanical test.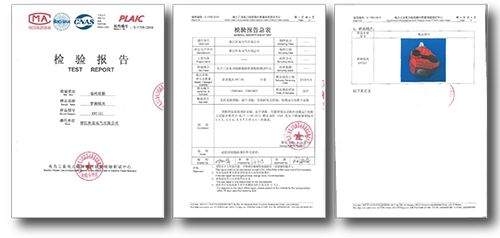 Installation